2013 Irrigation Show and Education Conference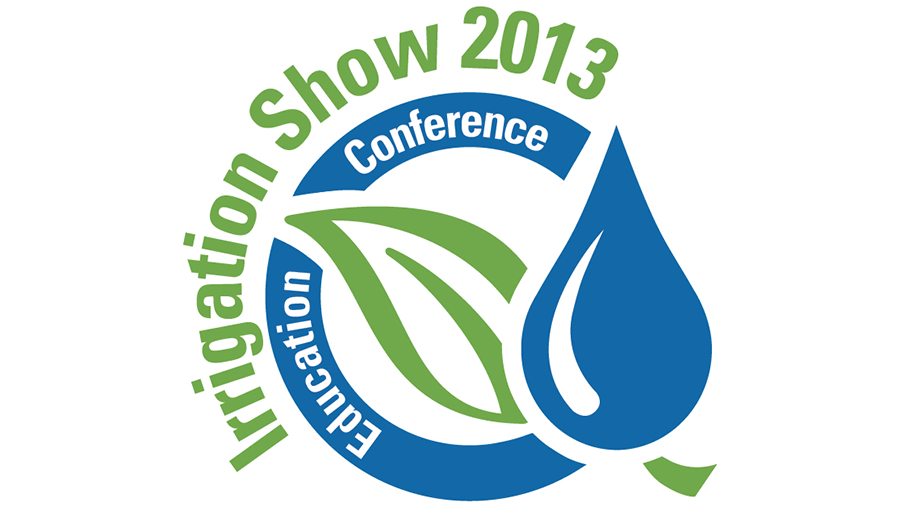 Irrigation Show
The Irrigation Show is the place where the irrigation industry conducts business with more than 300 exhibitors and 5,000 attendees.Don't miss this opportunity toinvestigate thelatest the industry has to offer across agricultural, landscape and golfirrigation products, technologies and services and talk one-on-one with company representatives. Our Austin show will alsoshowcase the New ProductContest, apond and waterscape pavilion and Center Stage presentations where industry professionals gather to learn about emerging trends, industry issues and smart business practices.

The International Professional Pond Companies Association is back with us in Austin to hold its ninth annual INFO TANZA event. The American Rainwater Catchment Systems Association will also join us for the first time.
Education Conference
The 2013 Education Conference complements theIrrigation Showwith education classes, technical sessions and seminars that offer industry professionals continuous learningopportunities throughtechnical training classes, idea and research sharing forums and "how-to" seminars. As in the past, IA certification exams are offeredfor those who seek to differentiate themselves or their business and gain a competitive edge on the competition.

From the General Session and various business meetings to education sessions, exhibition and face-to-face networking opportunities, you'll find it's the industry event you won't want to miss!