2013 Water and Health Conference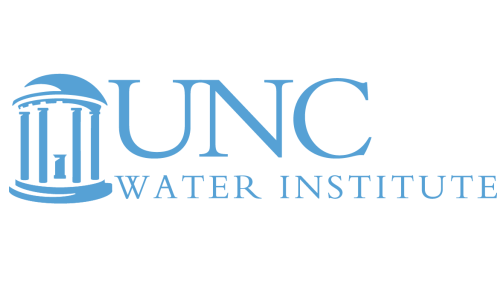 The 2013 Water and Health Conference: Where Science Meets Policy, organized by The Water Institute at UNC, will consider drinking water supply, sanitation, hygiene and water resources in both the developing and developed worlds with a strong public health emphasis.
The conference is accompanied by several exciting events before and afterwards. Don't miss the opportunity to network with and learn from the unique array of national and international professionals!