2014 America's Watershed Initiative Summit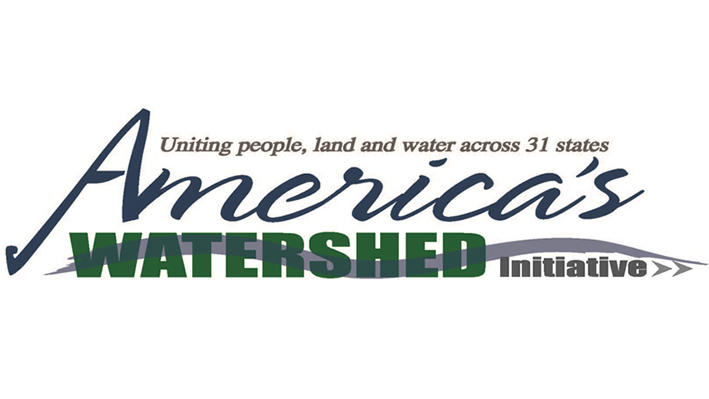 The 2014 America's Watershed Initiative Summit will bring together key private, public, and non-profit sector stakeholders to improve governance of the Mississippi Watershed . The summit will provide a dynamic forum for discussion and updates as key projects such as the America's Watershed Report Card, State of the Basin Report, and the development of a shared agenda for change, are presented and discussed.
We invite you to join us in Louisville to share your information and engage with different geographies and sectors in supporting a common vision for watershed health and advocacy for collaborative improvements. Mark your calendar and make plans to be a part of the conversation and to help shape the future of one of our nation's most valuable resources.