2016 USNC Professional Program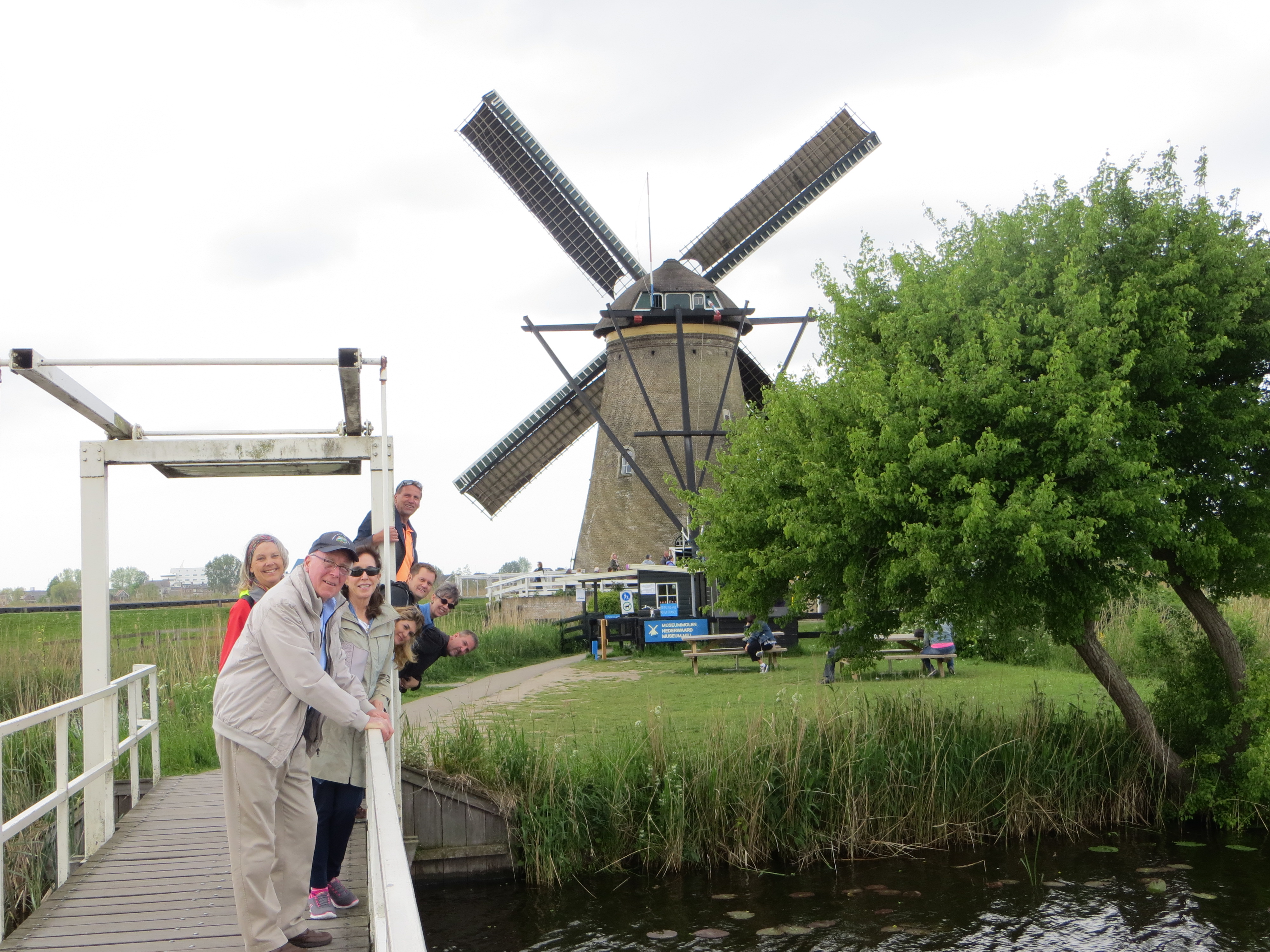 ABOUT THE PROGRAM MARK YOU CALENDARS FOR MAY 9-13, 2016, AND JOIN US IN THIS WORKING GROUP/TASK FORCE ON WATER DATA AND DECISION MAKING IN MANAGEMENT, ADAPTATION & RESILIENCE
Florida Earth Foundation invites you to be a team member of 2016 USNC Pro. Set among the world's most advanced water infrastructure and management sites and connecting with the engineers, researchers, administrators and operators, this year's team will use the Digital Delta initiative as a case study and backdrop, as this team doubles as a Working Group/Task Force on Big Data and Decision Making in the water space. The Dutch have been working on water challenges for more than 1,000 years, and Recently the focus has shifted to climate adaptation and resilience. Explore this shifting mindset, of how water challenges and issues are approached and ways we can collaborate, partner and educate for a better water tomorrow.
Each year Florida Earth takes a group of professionals in the water field or interested in learning more about water governance, policy and management techniques. The group visits the Maeslant Barrier, the largest moving structure in the world; Kinderdijk, famous for its windmills; Futureland, the land-creation project; and numerous ancient cities filled with incredible architecture.
I went primarily to network with other professionals working with water, but I found the content to be really valuable to my career," said Jack Hampson, vice president at Atkins Global and previous participant.
The program is offered to all sectors and all fields for people interested in furthering their water governance and management knowledge. Florida Earth can also create a customized trip based on this seasoned model for specific organizations.
Join the 2016 team!
AT A GLANCE
VALUE-ADDED

Learn from a nation that has been working on water problems for more than a thousand years while networking with others interested in water issues.

Collaborate & network
Exchange information
Reawaken innovation
Explore the Dutch perspective
Focus on adaptation and resilience
Visit the UNESCO Institute for Water Education and meet the students and professors
Customize the program to suit your organization's needs

HIGHLIGHTS

From the famous windmills of Kinderdijk to the world's largest moving structure, the Maeslant Barrier, explore engineering wonders and experience the charisma of ancient cities.

Kinderdijk
Oosterscheldt Barrier
Futureland
Maeslant Barrier
UNESCO-IHE
Kuerkenhof gardens
Delft, Den Hague, Amsterdam
Building with nature: Sand Engine; Room for the River
Watersnood Museum

LOGISTICS

May 9-13, 2016
Delft, Netherlands
Total cost: $2,950 which includes a $500 non-refundable deposit

The team visits many places in the Netherlands, but operates out of UNESCO-IHE in Delft.

Reserve your spot today with a $500 deposit by filling out the form below. Team members are responsible for transportation to and from the Netherlands. Registration fee of $2950, covers the hotel, most meals, in-country transportation and venue costs.
AGENDA OVERVIEW
Date Venue
For a detailed brochure on the 2016 USNC Professional Program, click here. For more information, call the Florida Earth office at (561) 281-5081 or email stan@floridaearth.org.