2021 British Water Insight Briefing - Session 5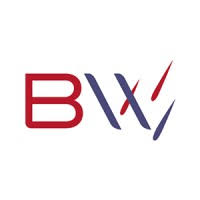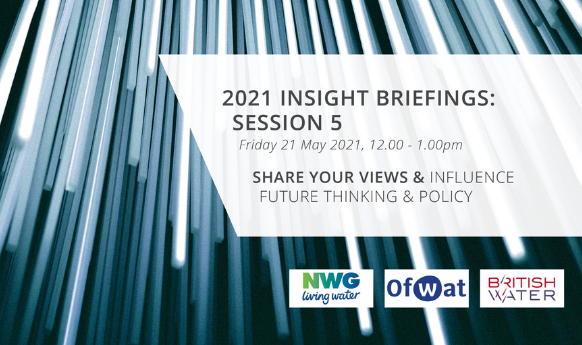 Our speakers will be :

- John Russell (Senior Director of Strategy and Planning, Ofwat ) and
- Heidi Mottram (CEO, NWL & NWGL )

These briefings are for members and non members.
​Please note that registration closes on Wednesday 19 May at 12.00pm .
The meeting details will be sent to those who have registered to attend a day prior to the event.