24th ICID Congress on Irrigation and Drainage and 73rd IEC Meeting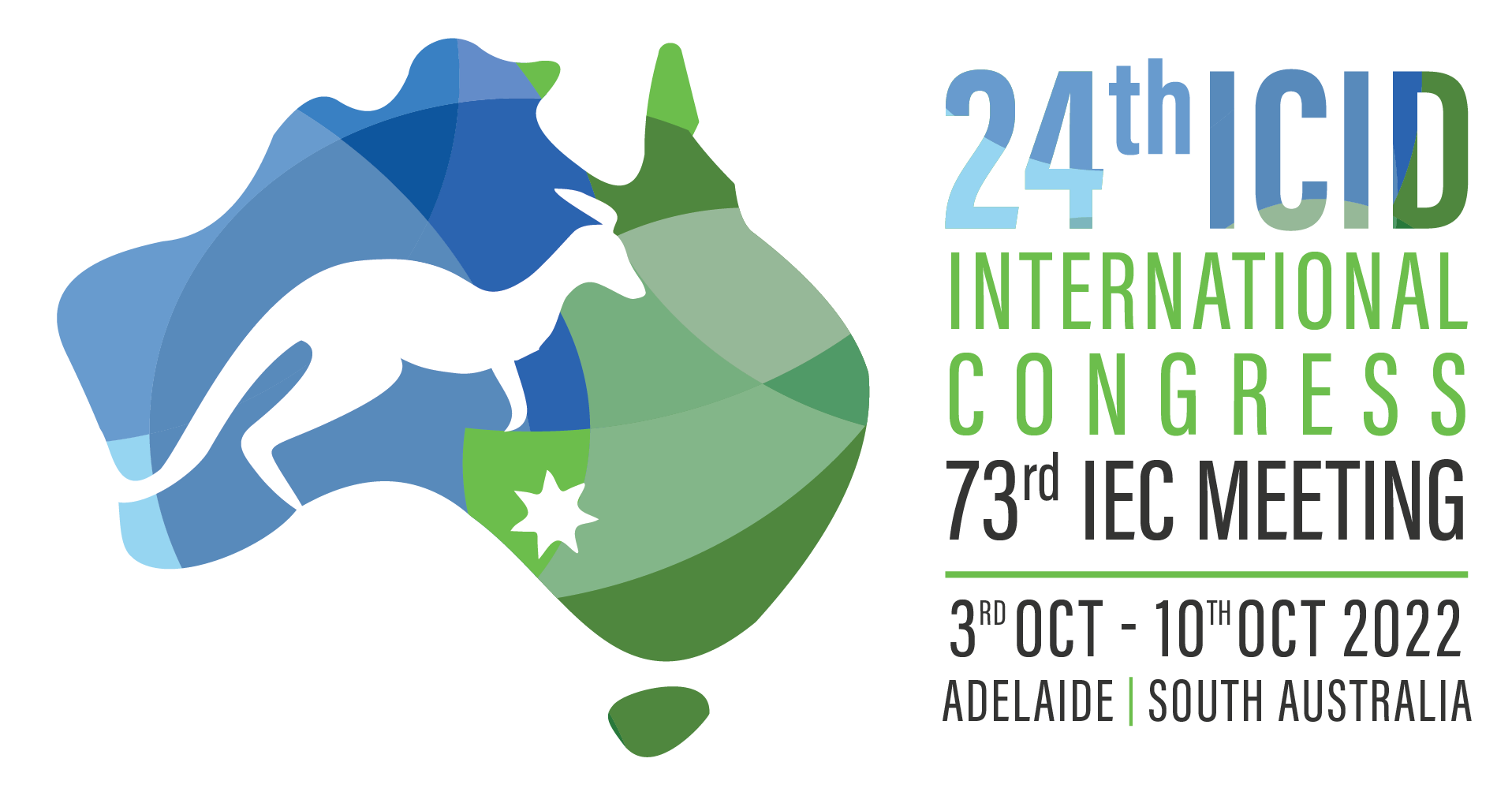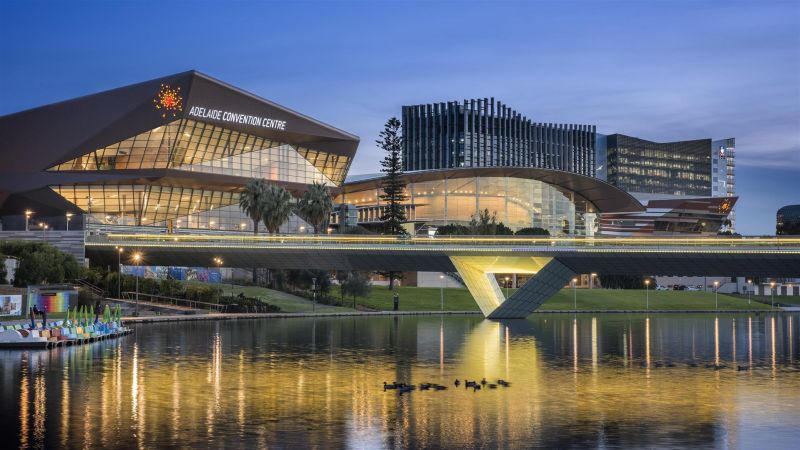 The 24th ICID International Congress on Irrigation and Drainage with the Theme: " Innovation and research in agricultural water management to achieve sustainable development goals " together with the 73rd International Executive Council Meeting will be held in Adelaide, Australia from 03 October to 10 October 2022.
The ICID Australian National Committee (IACID) will be organizing very interesting technical sessions along with programmes for the accompanying persons as well as study tours for the participants including places of historic importance. In addition, an Irrigation Australia National Conference & Exhibition is also organized as part of this event.
Registration will include access to the Congress program and Exhibition.