2nd Annual HSE for Unconventional Oil & Gas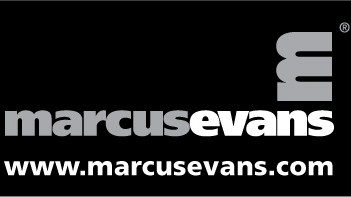 Continuing from our very successful 2013 event, we welcome you to the marcus evans 2nd Annual HSE for Unconventional Oil & Gas Conference. This premier meeting will enable you to drive the change towards technological advancements in hydraulic fracturing , job safety analyses, safety management systems, response planning, environmental regulations and concerns, motor vehicle safety, water & waste management , contractor and sub contractor safety, training, compliance, industry strategies to obtain a better ROI, and more!
Via single track, case study presentations, the meeting will identify health and safety concerns for workers and provide a learning environment for the HSE professionals responsible for these efforts.
Heads of HSE, Emergency Response, Shale Operations and Training from Unconventional Oil & Gas Operating Companies will interact with speakers and their peers in a classroom-style setting that fosters both audience interaction and engagement. Seating for this conference is limited to maintain an intimate educational environment and to cultivate the knowledge and experience of all participants.