36th Annual WateReuse Symposium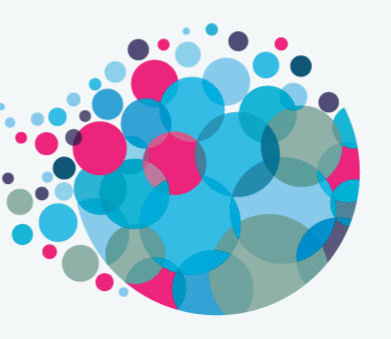 Resilience Redefined
Organized around the theme, Resilience Redefined , the 36th WateReuse Symposium will showcase the important role that water recycling plays in ensuring water security, safety, and supply, including:
Water recycling as a public health and resiliency strategy;
Regional approaches to water recycling in water scarce and water abundance parts of the US and other countries;
Treatment approaches and emerging trends in recycled water used for drinking water; and
Implementation and operation of decentralized and centralized water recycling systems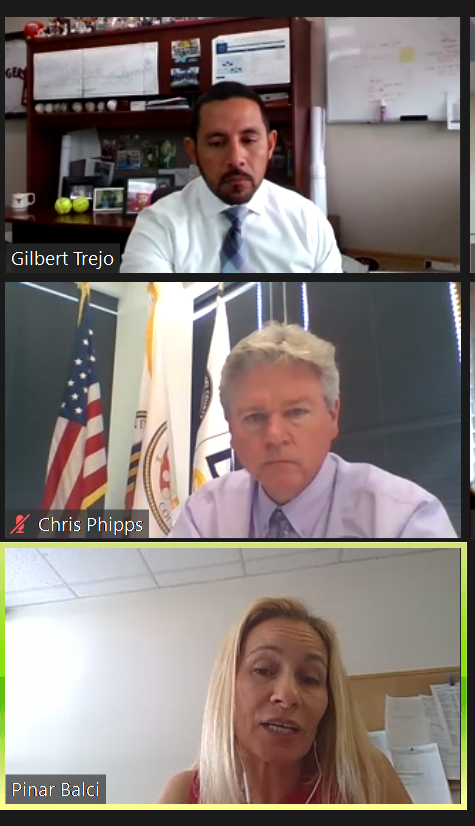 Fully Interactive Education that Fits Your Schedule
The 2021 WateReuse Symposium is designed to fit into your busy schedule.
Add a daily live roundtable to your calendar March 15-25, 2021. Join breakout discussions to interact face-to-face with presenters and other attendees.
Watch On Demand roundtable presentations beginning March 1 for insightful discussions that will prepare you to fully participate in the live roundtables.
The full program, including recordings of the live roundtables, will be available through April 23, 2021.
Experience the 2021 WateReuse Symposium from the comfort of your own office in manageable chunks over a period of several weeks — and earn professional development hours!