3rd Annual Water Management in Mining Summit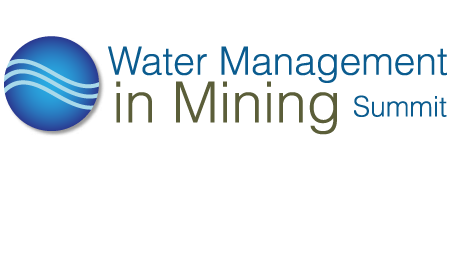 Is water sourcing, mine design, water treatment, well management , and the development of a Zero Liquid Discharge facility, areas of concern for you?
If so, IQPC's 3rd Annual Water Management in Mining Summit will challenge your assumptions regarding these industry concerns, provide in-depth perspectives that will aid with the development of strategic water management plans and help to ensure regulatory compliance.
Key industry expert speakers include:
Katharine Fredriksen, SVP of Environmental Strategy & Regulatory Affairs, Consol Energy
Jake Croall, Manager of Global Water Treatment, Newmont
Anna Davison, Water Resources Engineer, Imperial Oil
Tony Waldron Minerals Program Supervisor, State of Colorado Division of Reclamation, Mining & Safety
Bill Jones, Chief of Process Services, Kinross
For more information on the speakers and topics download the agenda: http://bit.ly/1irrohm or contact enquiryIQPC@iqpc.com or call 1-800-882-8684.