3rd High Level Forum on Water and Sanitation for all in Africa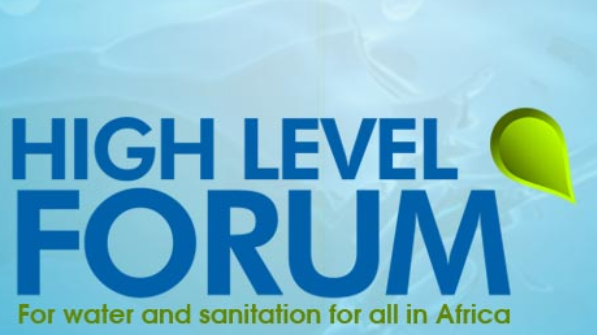 Following two successful editions of the High Level Forum in Ouagadougou, Burkina Faso in 2011 and Dakar, Senegal in 2012, WSA has institutionalized the Forum to serve as a common continental platform for African leaders especially those in charge of the Water and Sanitation sector, and others who can influence a major change in the sector including Heads of States and Finance Ministers, to meet with other partners on regular bases to take concrete, more specific, implementable and measurable decisions on WASH.
The overall objective of the HLF is to support African governments to identify practical means of accelerating access to WASH and reducing poverty in Africa. The HLF therefore tries to avoid compelling governments to make further commitments but rather to identify practical means to implement existing commitments and new sustainable initiatives.