3rd Southern African Regional YWP Conference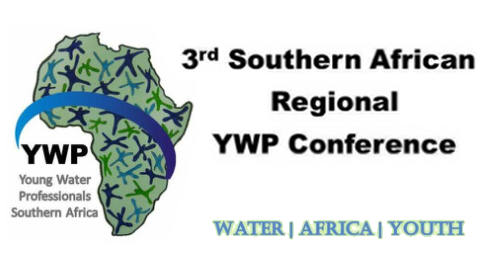 Following two very successful conferences in 2010 and 2011 held at the CSIR Conference Centre in Pretoria The 3rdRegional South African YWP Conference is moving to the Western Cape to take place at the Music Conservatorium of the University of Stellenbosch, South Africa,. This event will be extended to three days, from Tuesday, 16thto Thursday, 18thJuly 2013. The conference is expecting 500 delegates from across Africa and beyond.
The conference aims to provide a forum for young researchers and practitioners across the water sector to present and discuss their work and ideas. Participants will meet peers within water and wastewater science, governance, engineering, technology, management and other areas of the water sector. This conference aims to further career development and young professional capacities in a multi-disciplinary environment, encouraging discourse on current and future water concerns.