4th Annual BlueTech Forum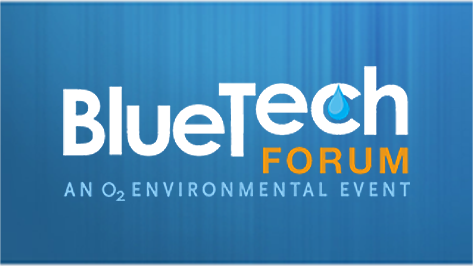 The BlueTech Forum is convening its first European summit on May 14, 2013. Since 2010, the BlueTech Forum has brought together the leaders from water giants, tech start-ups, investors and government.
Delegates attend to meet with industry influencers, key decision makers, and the who's who of the water sector to conduct business, network, evaluate technologies, and stay on top of market trends and opportunities.
Our theme this year is "Brave Blue World" and we will feature extraordinary and provocative speakers delivering high quality content, a showcase of innovative and disruptive companies and technologies, and plenty of time for targeted networking.