7th Annual Canadian River Heritage Conference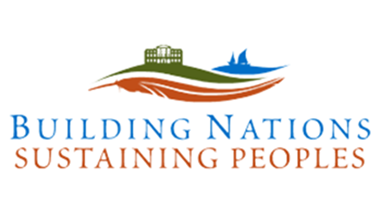 The 7th Canadian River Heritage Conference will appeal to academics, graduate students, river and watershed management practitioners, scientists, aboriginal organizations, government and industry representatives, consultants, non-government organizations, and other individuals interested in the natural, cultural, and socio-economic values arising from rivers and their watersheds. This conference will be based at the five-star rated Delta Hotel overlooking the Hillsborough Canadian Heritage River estuary in Charlottetown, Prince Edward Island.
The Conference will explore the importance of rivers in our lives through the featured theme, Rivers: Building Nations…Sustaining Peoples. The three day conference will include a dynamic program of keynote speakers, presentations, workshops, and field trips. Special events will include evening socials and activities that feature music and art inspired by our rivers, as well as great culinary experiences from our lands and waters. The field trips will focus on two local Canadian Heritage Rivers, the Hillsborough and the Three Rivers System.