9th Annual Practical Short Course on Water Issues & Technologies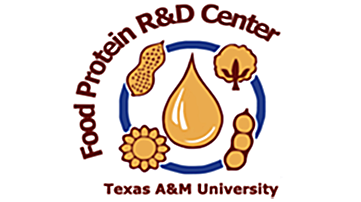 The Separation Sciences Group at the Food Protein R&D Center at Texas A&M University presents a hands-on practical workshop with all the do's and don'ts of membrane filtration systems. This is the time to see how it works from the leading professionals in membrane technology.
What You Will See...
Membrane filtration
Cleaning technique
Life of membranes
What's being Used
What's being Treated
Pretreatment
Disposals
Who Should Attend...
Manufacturers
Consultants
Designers
Researchers
Water personnel
Waste water engineers