9th National Monitoring Conference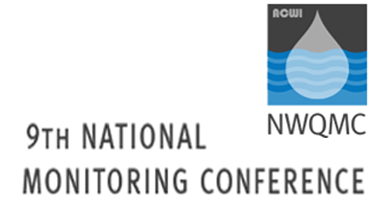 Join us on the banks of the Ohio River in 2014!
We're excited to announce the 9th National Monitoring Conference will be held the week of April 28 - May 2, 2014 in Cincinnati, Ohio. We'll know the details on the venue and when to register by October 2013, so check back with us then. Keep your calendars clear!
This biennial conference is the place to be to mingle with your fellow water-quality monitoring professionals! The conference is a showcase for new findings on the quality of the Nation's waters. You'll also learn about the newest innovations and cutting-edge tools in water-quality monitoring, assessment, and reporting; and have a great time doing it.
We'll have numerous influential speakers, hundreds of presentations and exhibits, and dozens of workshops and field trips to choose from. There are also other events to participate in such as in the "Fluid 5K" Run fundraiser.