Aarcher Institute: Understanding and Managing TMDLs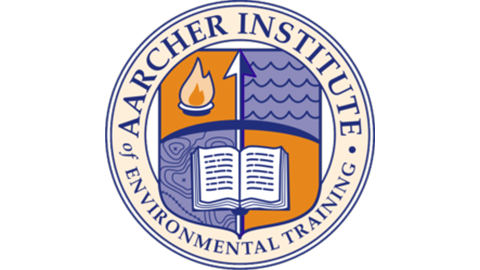 Under Section 303(d) of the Clean Water Act, states, territories, and authorized tribes (collectively known as "states") are required to develop lists of impaired waters; and establish priority rankings and Total Maximum Daily Loadings (TMDLs) for those waters. The Understanding and Managing TMDLs ™ course is perfect for those needing a clear understanding of the EPA's use of Water Quality Based Decision Making.
The Understanding and Managing TMDLs ™ course is presented in an understandable, structured and logical format. Group discussions, breakout sessions, and discrete training modules are used to make the course interesting and engaging. Students are provided with handouts for each module, which provides references, examples of representative documents, and other useful tools. Special attention is given to regional requirements and case studies. Attendees will learn about the purpose and evolution of Section 303, EPA's implementation of Section 303 requirements, TMDL compliance management approaches, and where TMDLs are headed.
Topics covered include:
History and evolution of the Clean Water Act (CWA)
The Purpose and Evolution of Section 303
EPAs Implementation of Section 303 Requirements
The Impact of Litigation on WQS and TMDLs
High Quality Waters
TMDLs Developed with WQS as a Basis
TMDLs and Environmental Management
The Future of TMDL Regulation and Management