ACE 2021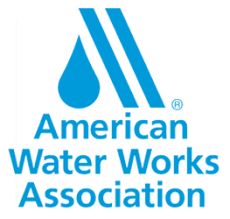 Attend ACE Your Way!
The need for water professionals to connect has never been greater. In that spirit, AWWA is designing a unique experience to bring the water community together in 2021.
Wherever you are in the world, you can now register to attend AWWA's Annual Conference & Exposition (ACE) in-person in San Diego OR online from your home or office.
However you choose to participate, you'll find a forum for you and your colleagues to responsibly gather for the premier education, timely insight and networking you need to solve the water sector's immediate and future challenges together.