Achieving Water Quality Standards Through Contaminant Trackdown Studies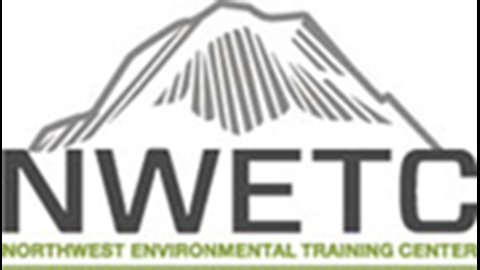 Meeting water quality standards in surface and ground water bodies, as well as discharge flows, can be complicated by the lack of adequate information on the sources of contamination . And making an incomplete or inaccurate assessment of sources contributing to the impairment of water bodies can be costly and time consuming, resulting in a failure to meet or maintain compliance with critical water standards .
This two-day course provides an in-depth examination of problems that can be approached using contaminant trackdown studies. Participants will learn about methods for identifying critical sources of contamination such as nutrients, pathogens and toxins, in surface and ground water resources, and in municipal and industrial distribution systems. In addition, they will take away practical and realistic tools for saving time and money by using contaminant trackdown studies to tackle impaired water scenarios ranging from small-scale systems, such as lakes, to complex watersheds and municipal distribution systems.
Examples and case studies, as well as several hands-on breakout sessions, will be included to provide participants with real-world experience in conducting a contaminant trackdown study.