Africa 2013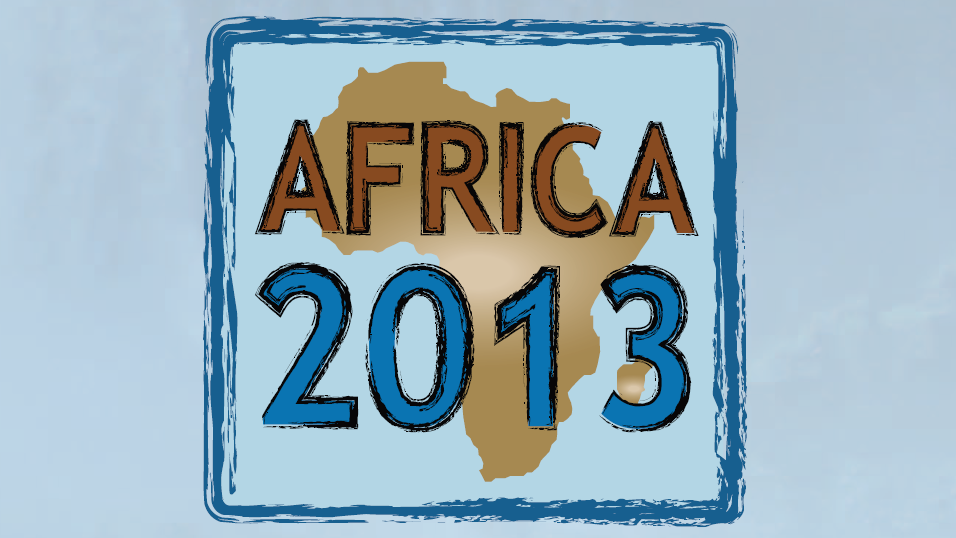 Aqua~Media International, a company with long-term experience of organizing international conferences in Europe and Asia, is pleased to be launching this new event, and to be bringing experts from the international water resources community to Addis Ababa. Working in partnership with the International Commission on Large Dams and the Ethiopian Electric Power Corporation (EEPCo), as well as an International Steering Committee, Aqua~Media is putting together a programme designed to focus on issues of special relevance to the African region. Experts from all parts of the world will bring their knowledge and experience to the sessions, panel discussions and inter-active workshops.

A major Technical Exhibition will showcase innovative technology.

There will be a focus on four major river basins of Africa (Nile, Congo, Niger and Zambezi) to review experience of integrated river basin development. Some important recent or current projects will be discussed, such as Grand Renaissance RCC dam (Ethiopia), Grand Inga (DRC), Merowe (Sudan), Bujagali (Uganda), Ruzizi III (DRC/Rwanda/Burundi), and Mphanda Nkuwa (Mozambique).