AIWW Summit 2018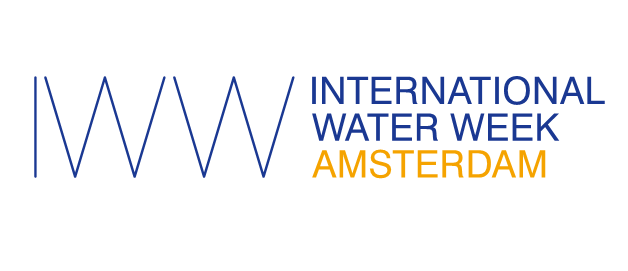 "Implementation of integrated solutions for cities, utilities, industries and finance. "
The Amsterdam International Water Week Summit 2018 is the place to accelerate the ongoing progress on water issues led by the AIWW Conference series. The outcomes of AIWW Conference 2017 will be reviewed, dialogue and roundtable discussions will be stimulated by presentations given by influential water leaders. The output of the Summit will be the roadmap for the AIWW Conference in 2019.
Join us in Rotterdam to further stimulate the global goal of achieving a sustainable water environment. We encourage you to inspire us with your ideas, share your strategies and focus, contribute to the discussions, and stimulate action.
Amsterdam Agreements contribute to SDGs

The AIWW Summit wishes to help achieve the Sustainable Development Goals (SDGs) by providing a platform to connect those who face challenges with those who can contribute solutions, both public and private. The nine Amsterdam Agreements (signed during AIWW 2017) turned out to be powerful commitments to accelerate a sustainable water environment. They connect city, water utility and industry case owners with committed partners in order to work together on the implementation of integrated solutions. During the AIWW Summit these Amsterdam Agreements will be discussed and new agreements will be signed.
Rotterdam Recommendations for COP24
The AIWW Summit 2018, which will be held on former ocean liner SS Rotterdam in the Dutch port city of Rotterdam, will result in Rotterdam Recommendations – practical and substantive endorsements on water issues on our way to COP24 and the AIWW Conference 2019.