Alliance for Water Stewardship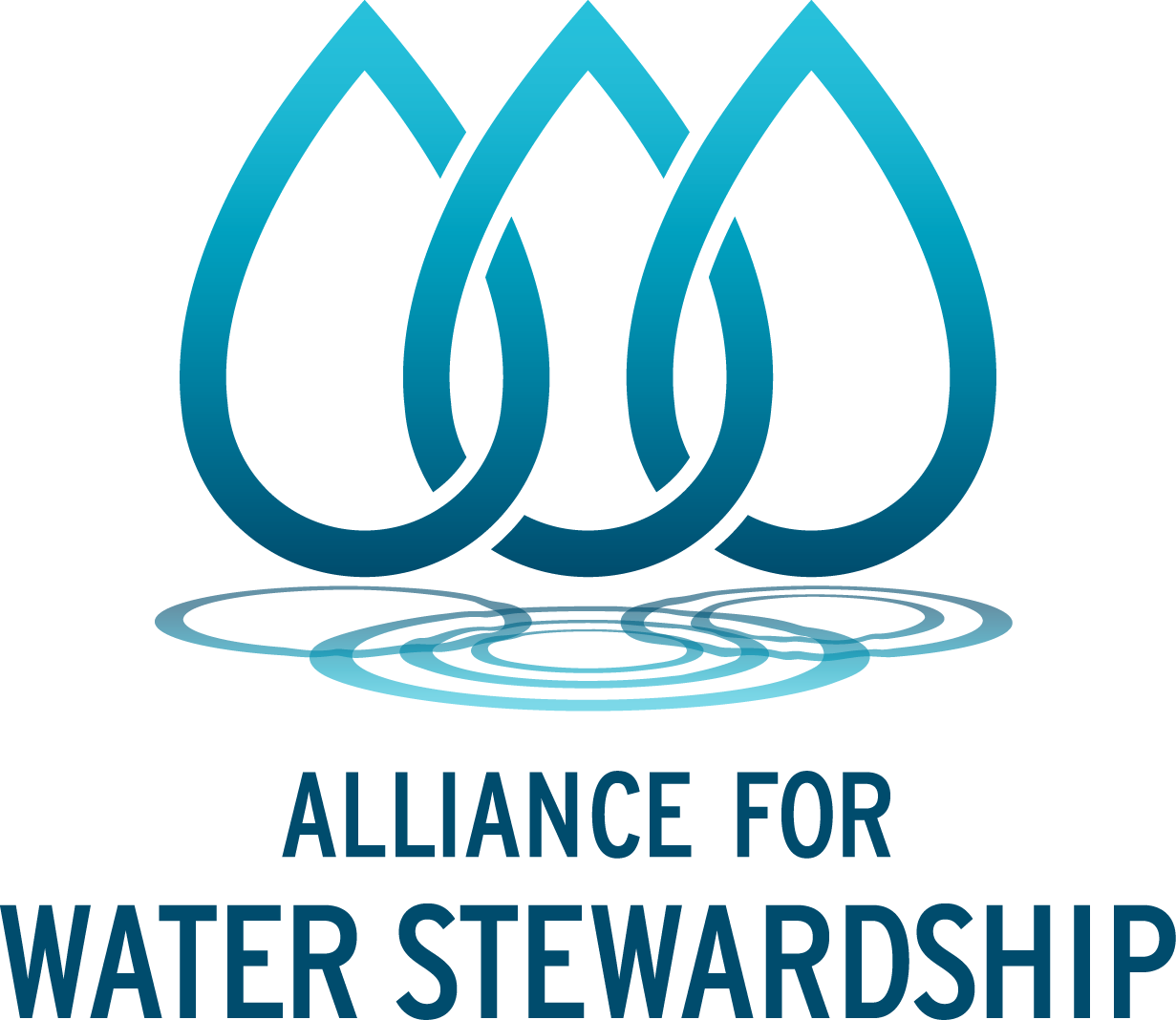 AWS Forum 2020 Goes Virtual
The AWS Global Water Stewardship Forum is one of the key events in which our community of members, implementers and stakeholders share knowledge and learning on the evolution of water stewardship practice and forge new directions through dialogue and partnerships.
Held annually in Edinburgh since 2016, it has become the 'must attend' event for the international water stewardship community.
Since we are unable to gather in Edinburgh this year, we are excited to introduce the AWS Online Forum 2020 . This year's event is open to all and free to attend .
Content
A key consideration in developing the program is to ensure that the Forum provides an entry point for participants at every stage of their water stewardship journey, from starting out on your journey, to being several years deep into the theory and practice of good water stewardship.
This year the AWS Online Forum will include the following sessions:
Introduction to Series
An entry-level introduction to key aspects of AWS
– The AWS Tools Hub
– AWS Professional Credentialing
– WASH and the AWS Standard
Spotlight Series
Learning from use of the Standard in key business sectors around the world
– Agriculture
– Food & Beverage
– Information and communications technology (ICT)
– Textiles and Apparel
Big Picture Thinking
High level debates on the future evolution of water stewardship
– Development: What's so transformative about water stewardship?
– Climate Agenda: priorities for water stewardship and water stewards
– Beyond iNGOs: broadening local civil society engagement in stewardship
– When Public meets Private: the thorny issue of allocations
Member Sessions
-AWS Member convened sessions on key water-related issues
The Online Forum will also include an Opening Plenary and 2020 Annual General Meeting.
Fair access to 'live' participation for all Members
The in-person Forum is characterized by participants from around the world in a single place. Being a highly globalized system, running this year's Forum online means that participants will be tuning in from around the world.
We considered running the sessions once at a single timezone point. However, AWS Members are all equal within AWS, with one member having one vote, irrespective of organizational size, sector or location. For equity it is important that as many Forum sessions as possible are accessible in a 'live', interactive way in daytime in every location to every member.
Over the course of three weeks, we will run each 'Introduction to', 'Spotlight' and 'Big Picture Thinking' sessions twice 'live', along with the Opening Plenary and the AGM. Commencement is by UK start time in the table below. All sessions will run for 60 minutes, with the exception of the AGM.
Recordings of all of the sessions will be available for all AWS Members soon after completion via their access code to the AWS Tools Hub. Non-members may request access to recordings via info@a4ws.org
Program and pre-registration requirements
Access to every session is by pre-registration only, via each of the event squares in the program below.
Please note: There is no single point of registration for every session; participants are required to submit a registration form for each event you plan to attend. All sessions are open to AWS Members and Non-Members alike.