American Fisheries Society 2014 Annual Meeting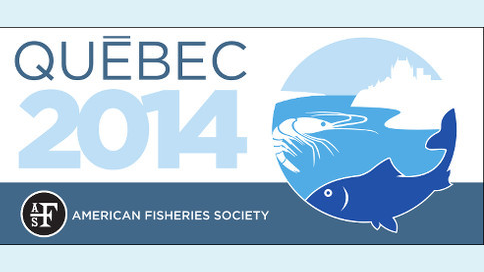 Fisheries and Oceans Canada, and the Northeastern Division, the Atlantic International Chapter and the Canadian Aquatic Resources Section of the American Fisheries Society (AFS), cordially invite you to attend the 144th Annual Meeting that will be held in Québec City from 17 to 21 August 2014.
We encourage participation of fisheries and aquaculture professionals from academia (professors and especially students), from all levels of government, from First Nations, and from the private sector. We strongly encourage topics related to marine systems and invertebrate resources .