American Water Summit 2015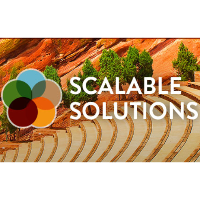 This is an exciting time for the water industry in North America. The sector has demonstrated great creativity in the past 24 months, developing new approaches to project financing and operations and rising to the range of challenges that it faces. Each of these obstacles is regional and requires unique techniques, but for the industry to really thrive, however, it is critical that we can move beyond having to continuously reinvent the wheel. We need to create scalable solutions.
Leaders from different spaces speak different languages but everyone has the same needs and desires: a thriving water industry to underpin a strong and resilient 21st century economy. The American Water Summit, now in its 6th year, brings together senior executives and top decision makers from water, energy, finance, technologies and cities to talk about the business of water in an environment which allows for maximum understanding.