Aquamed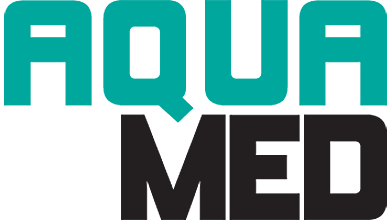 AQUAMED , the second edition of the event dedicated to the sustainable aquaculture industry, will take place 19 February 2013 at the Michelangelo Hotel Congress Centre.
The show will be a B2B day dedicated to and reserved for operators of the Euro-Mediterranean aquaculture industry, one of the food production activities with the highest growth rate worldwide, which supplies 46% of the total amount of fish consumed and is exceeding deep sea fishing as a source of supply.
Moreover, using sustainability criteria, aquaculture could become the most advantageous zootechnical activity with regard to the relationship between foodstuff used and product obtained. The event will provide operators with the possibility of comparison with all operators involved in the industry - from breeding, processing and transformation up to distribution and consumption - and will be an opportunity of meeting between demand and offer, as well as professional updating and networking.