Aquatech India 2015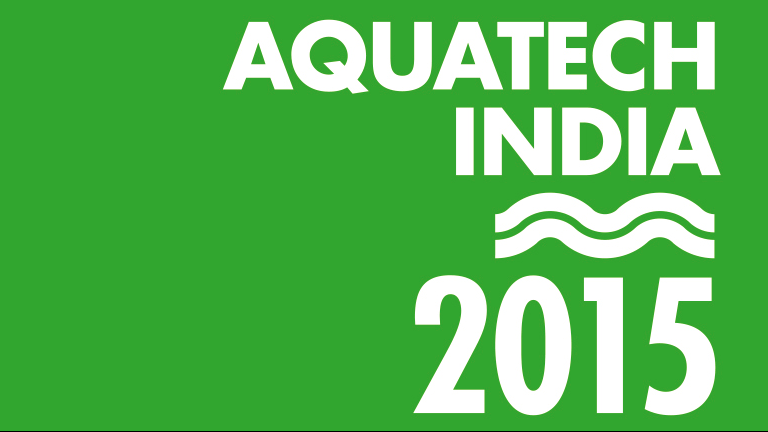 Main reasons to attend Aquatech India:
1. Experience the largest, most complete and international water show in India
2. Network with the world leading brands in the industry and meet with fellow water professionals
3. Learn from best practices in operation around the world and explore the opportunities in India
4. View demonstrations and see the latest innovations and technologies
5. Profit from special attention for industrial use of water
6. Benefit from special attention for waste water and clean water
7. See specific solutions for industrial applications (water re-use, water treatment technology)
8. Enjoy the Culturally Rich City of Delhi

Aquatech India is organised by Amsterdam RAI in partnership with InterAdsBrooks and incorporates the Water Asia show.