Aquatherm Vienna 2014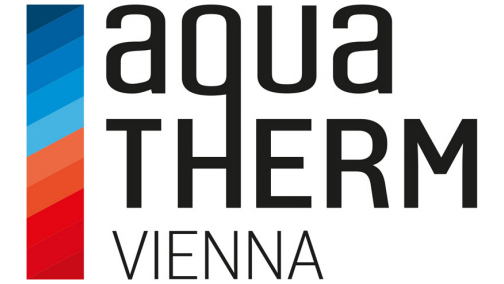 Aquatherm Vienna is Austria's sole trade fair for heating, energy technology, sustainable energy systems, plumbing and installation technology, cooling/conditioning/ventilation, and is the largest showcase for the latest bathroom, design and sanitary products! Aquatherm Vienna is a concentrated stage for products, promotion and information and the only trade fair in Austria that can claim to offer such high standards.

Due to the excellent market potential of the broad catchment areas in and around the city of Vienna, the location of the show and the Messe Wien venue itself offer ideal infrastructural conditions for exhibitors and visitors alike. Close geographical proximity to the surrounding markets of Central and Eastern Europe boosts the potential of the show additionally.

A perfectly compiled schedule of side events and well-staged features complete the scope of goods, services and displays the Aquatherm Viennahas to offer.