Asia Pacific Water Recycling Conference 2013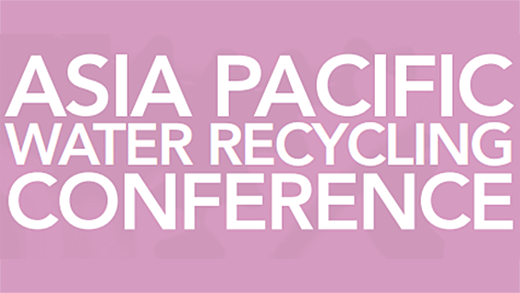 Leaders and decision-makers from across Australia and the Asia Pacific will take their seats at the upcoming Asia Pacific Water Recycling Conference. This event that will compel you to discuss and debate a diverse range of water recycling challenges and solutions, explore new innovative technologies and ways to improve public acceptance, project delivery and thought leadership.

Why attend? The need for climate resilient water sources is becoming increasingly crucial as the Asia Pacific region experiences unprecedented growth and urbanisation. Here is your chance to learn, share and collaborate to provide new innovations or processes for dealing with these changes in the world of water recycling.

What's in store for me? Our line-up of thought leaders will take you through topics from engagement and education, sustainability and innovation, through to economics, knowledge management and more!

Speakers will include the Australian Recycled Water Centre of Excellence, AECOM, CH2M Hill, University of New South Wales, Trojan Technologies and many more! Stay tuned for the full program.