Asian Ballast Water Treatment Technology Conference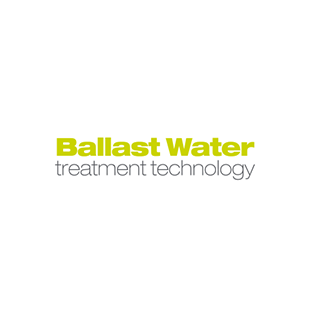 With an entry-into-force date of 8 September 2017 now set for IMO's Ballast Water Management Convention, many owners and operators will be making important decisions about ballast water treatment when this conference takes place in March.
To help inform Asian shipowners of the technical and financial alternatives, this conference programme is being developed based on detailed discussions with many shipowners and others involved in deciding ballast water management strategies.
This event, designed specifically with the needs of Asia's shipowners in mind, will provide a comprehensive update on regulations, technology and management strategies dealing with cost and compliance. Key industry bodies will share their latest initiatives and best practice guidelines and leading technology companies will present their latest solutions. Keep up to date with our dedicated coverage BWM system approvals, regulatory updates, installation case studies and shipowner feedback on our dedicated Ballast Water Treatment Technology website and newsletter, you will also find whitepapers on ballast water technology on our Knowledge Bank.