BlueTechValley Water Conference 2013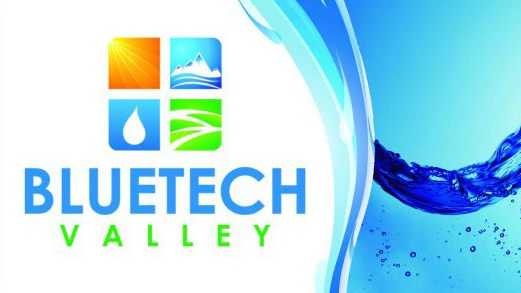 As it did in its inaugural event in 2011, the BlueTechValley Water Conference will bring together industry, technology and thought-leaders in exploring real solutions to real problems.
This year, leading water technology companies, entrepreneurs, industrial water users, researchers and professionals will be on hand to fill an outstanding program for the 2-day conference.The theme for 2013 is "How Water Efficient Technologies Will Secure Future Food Supply" and will include sessions with leading fresh produce processors and retailers, water suppliers and end-users, and dairies, as well as feature case studies and innovative companies and technologies.
The conference provides an excellent venue for networking and engaging with industry, innovators and end-users and will provide many connection points, including booth space for exhibiting and networking.