British Water 2021 Insight Briefings - Session 6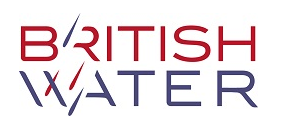 Our speakers will be :

- John Davies (Chief Information Officer, MOSL )
- Mark Froggatt (Chief Engineer, Anglian Water )
- Jamie Mills (Chair, BIM4Water )

These briefings are for members and non members.
​Please note that registration closes on Thursday 24 June at 4.00pm .
The meeting details will be sent to those who have registered to attend a day prior to the event.