California Water Management 2014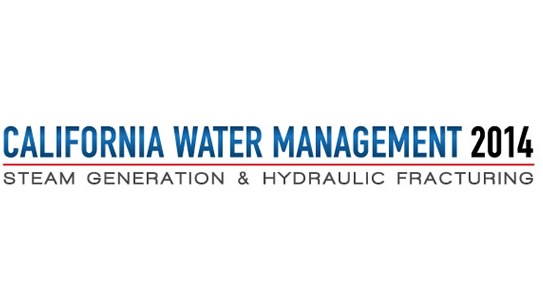 The California Water Management 2014: Steam Generation & Hydraulic Fracturing Congress will allow for the first time, a comprehensive E&P analysis of the commerciality of using different water treatment technologies for re-use in hydraulic fracturing, steam generation and waterflood, as well as treatment for disposal.
Over an intensive two days of E&P case studies, the initiative will bring together light and heavy oil operators, across the San Joaquin, Los Angeles, Ventura and Sacramento Basins to evaluate water recycling programs, find the most effective chemical treatment methods for produced water, strategies for innovative water sourcing and evaluating the most economical disposal options available.
The congress will be taking place in California on January 29-30 and is solely dedicated toward helping companies develop an economic long-term water program whilst complying with increasingly stringent regulations and public pressures.