CANECT 2013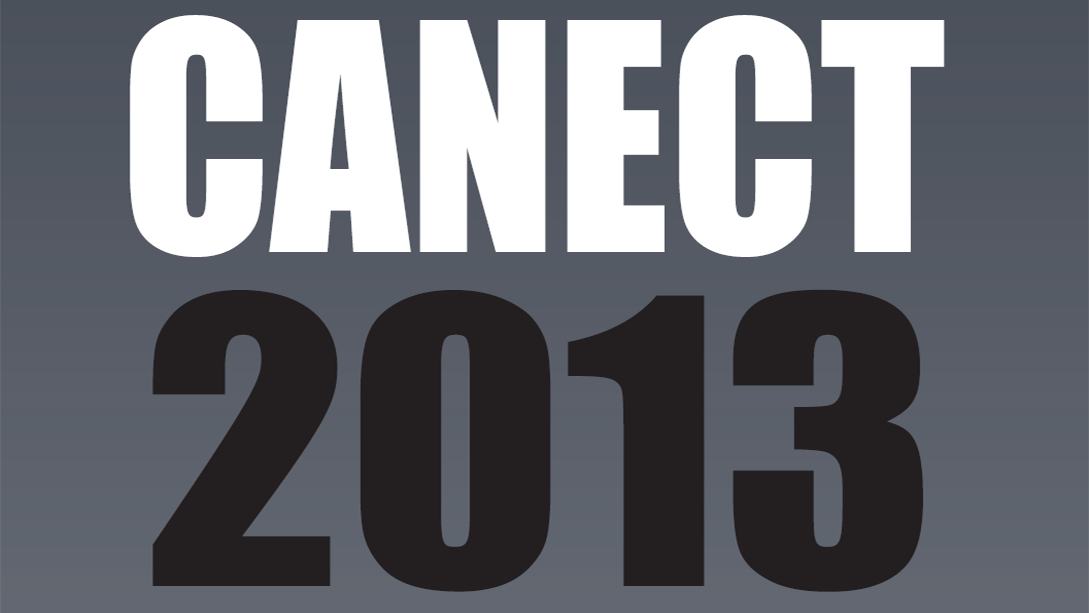 CANECT is Canada's leading environmental management and compliance training forum, annually attracting some 300 conference registrants and speakers and thousands of additional tradeshow attendees.
CANECT registrants comprise environmental managers, plant personnel, government policy-makers, lawyers and consultants with responsibilities for environmental affairs.
Some 70 top-notch presenters representing Canada's leading-edge environmental trainers, lawyers, consultants, managers, administrators, and health & safety practitioners are scheduled to participate in the nine courses scheduled for our 2013 event.
Conveniently co-located with its "Partners in Prevention" CANECT offers registrants free admission to Canada's largest environmental and health & safety exhibition - over 400 exhibits and displays feature the latest in environmental, EHS and related ideas, solutions and technologies.
Exhibitors at CANECT benefit from an unprecedented opportunity to efficiently meet current and future customers.