China Bluetech Awards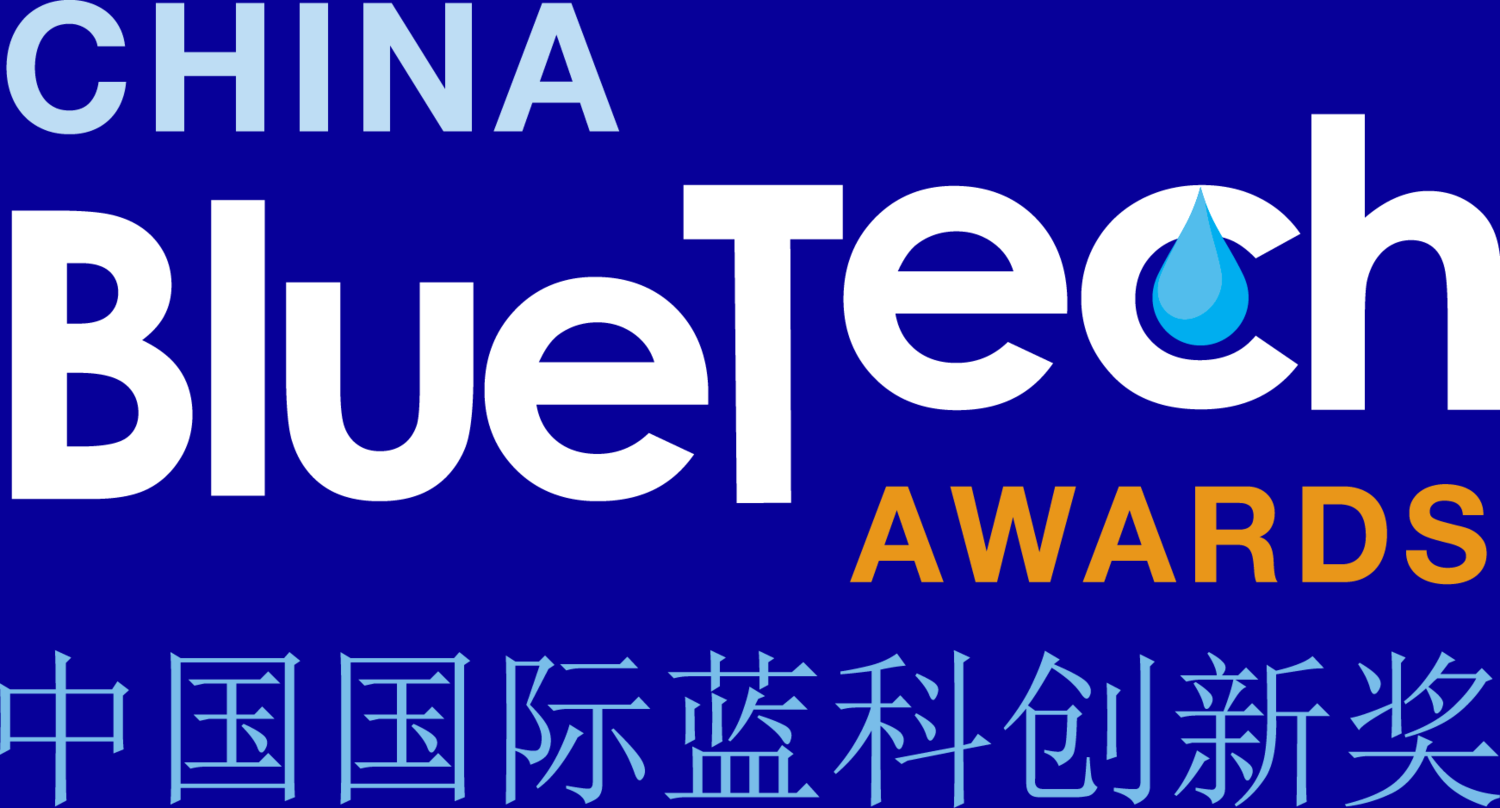 The China BlueTech™ Awards is a platform for innovative water/wastewater technology companies to establish their industry leadership and access an ecosystem of Chinese and international experts, corporates, and investors. The annual China BlueTech™ Awards provides a high-profile platform for technologies to demonstrate market readiness.
Submit your technology before 01 April 2016!