Clean-Tech Event UK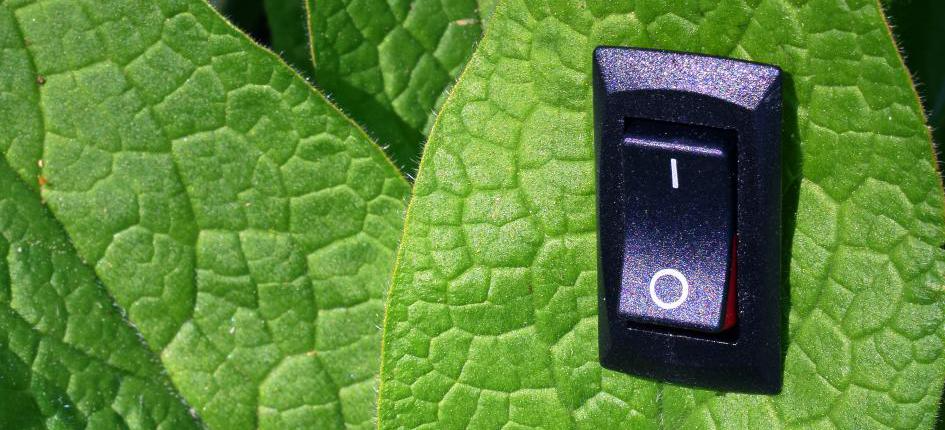 When it comes to protecting our planet; saving our precious water resources and reducing levels of CO2 are in the forefront of Switzerland's and the University of Oxford's future sustainable development ambitions. Join us in tackling key-topics in the fields of Wastewater Management and the utilization of carbon capture and storage solutions (CCUS) at the University of Oxford.
Being one of Europe's largest suppliers of clean and drinkable water, how does Switzerland plan on protecting this resource? What are local clusters, association, governmental organizations and innovative startups doing to assure the longevity of this resource? These are all questions addressed in the event hosted at the University of Oxford.
Existing efforts to reduce emissions need to be complimented by additional means to control levels of CO2. Many diverse approaches are being developed for carbon capture and storage solutions. The afternoon session will be dedicated to highlighting these developments and bringing together stakeholders from industry, research and the public sector.