Clean Water Compliance Manager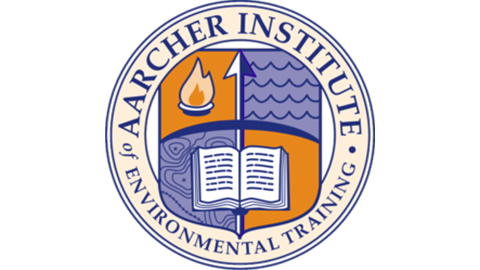 Understand the water pollution prevention requirements that apply to your organization, and explore effective strategies for compliance. The Clean Water Compliance Manager™ course is ideal for environmental professionals who are responsible for wastewater or stormwater discharge compliance, or general environmental compliance management.
This unique course presents water discharge permitting and restrictions in an understandable, structured, and logical format. Group discussions, breakout sessions, and discrete training modules are used to make the course interesting and engaging. Students are provided with handouts for each module, which provides references, examples of representative documents, and other useful tools.