Climate Change: Security, Resilience and Diplomacy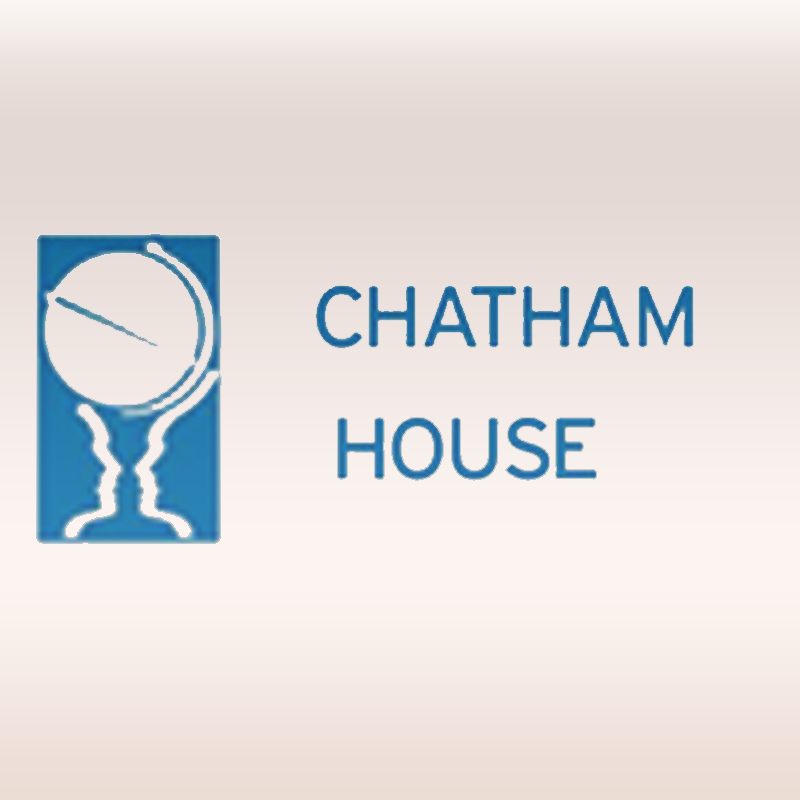 Key issues that will be addressed include:
What will be the impact of climate change on border shifts, migration, health, security of critical infrastructure and competition for natural resources?
Is there a role for geoengineering in managing climate? If so, what would be the impact on international climate action?
What has been achieved between Durban and Doha and what are the goals for the 2012 UN talks?
How will essential climate change mitigation and adaptation be financed?