Comparative Water Law Course 2014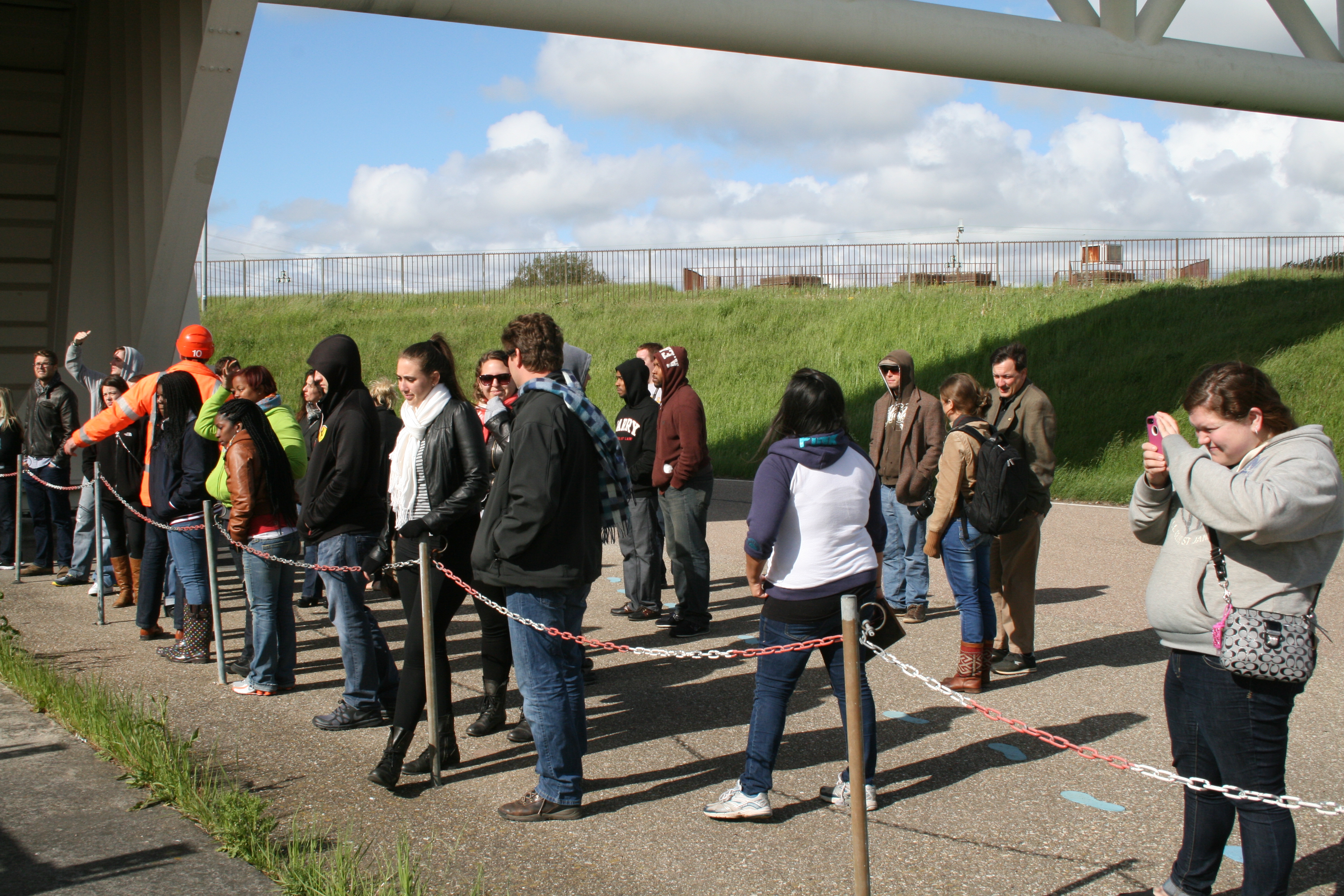 Associated with the St. Thomas/Barry University Schools of Law Summer in Spain Program, the USNC Comparative Water Law Course, May 19-23, 2014, looks at differences between US water/environmental law and Netherlands/European Union water/environmental law. The course examines water management from a nation below sea-level, including visits to dykes, surge barriers, and windmills as well as environmental innovations in this progressive nation. The situation in the Netherlands is compared and contrasted with Florida in particular.

For registration and information on cost, please go to the website of: St. Thomas University, School of Law, Miami

Arrangements to receive law school credit (one credit) for the experience may be made through Keith Rizzardi, Assistant Professor, University of St. Thomas. Students wishing to participate should contact Professor Rizzardi as soon as possible. The course is open to all St. Thomas J.D. students, whether or not they are participating in the Summer-in-Spain program.