Crossing the Currents: Water and Social Media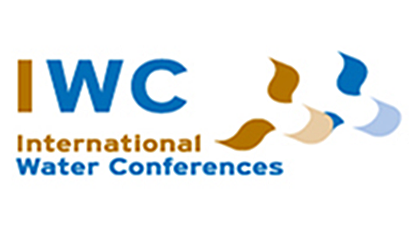 On September 26-27 the international water sector is gathering in Amsterdam to focus on the use of social media and customer connection. Water companies need to find their way in these currents: to detect needs and deficiencies, to inform and influence public opinion, to provide the service that our customers require.
During this conference international experts will talk about how water companies can use social media. And in workshops we will discuss the use of social media for our specific needs and demands. This is the moment that social media gather momentum in the water sector. And this is the challenge we put before you. Because in your branch, in your field of expertise and maybe even in your job, you come across new challenges. Changes may be inconspicuous or blatantly obvious, but they are inevitable and are going to change the way you do things. They may make you very uncomfortable, but can also inspire you and the people around you. So, share your experiences with us! And be sure that we will enlighten you as much as you will enlighten us. Because we're sure that you will take a lot home with you too!