Danube-Black Sea Regional Water Forum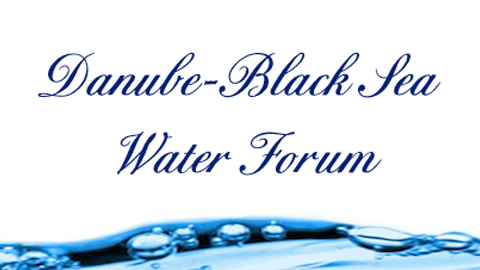 The regional Water Forum is a place for gathering policy makers, regulatory bodies, professionals and academics for providing solutions to the some specific issues for Danube-Black Sea context. A few variables that shape the context of the water supply sector in the Danube-Black Sea region countries are:
The water sector in former communist countries had to make huge regulatory and institutional efforts, in order to make the transition from the centralized administration to the local and regional administration nowadays;
Accession to EU of the last entered countries in 2004 and 2007 require efforts to adopt the EU acquis;
The use of water resources has to be done giving special attention to the sensibility of the Danube and Black Sea water quality.
Conference attendees & exhibitors will have the unique opportunity to meet water utilities and officials from Romania who are looking for new efficient solutions in water management across the country. There will also be a sizeable presence of officials from the Danube - Black Sea region, from EU, IFIs, academic area, consultants, suppliers and executive delegates of the water utilities.
Approximately 1,500 water professionals from Romania and from abroad attend this event every year. The agenda also includes the 15th edition of ExpoApa, a specialised Exhibition focusing on water and wastewater technology solutions and presents a unique opportunity to meet hundreds of potential clients.