Disinfection By-products in Drinking Water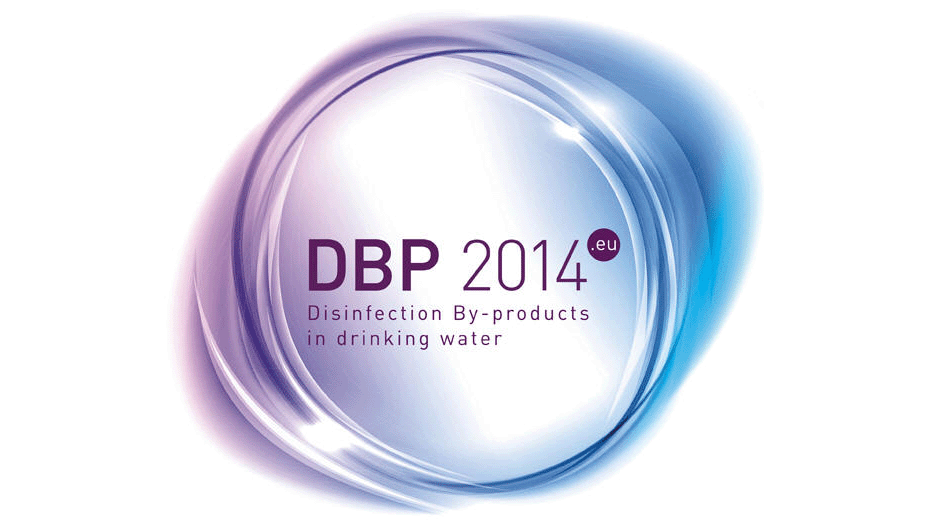 This international Conference is organised by IWW Water Centre (DE), RSC (UK) and SCI (UK). A scientific poster session and an exhibition related to the topics of the conference will be included. It is expected that more than 200 attendees from all over Europe will take part. You will have the opportunity to talk to decision-makers from water companies and regulators. The relevant scientific community will also be present.
The themes of the conference are:
Emerging disinfection by-products
Water treatment including advanced treatment processes
Water recycling
Online and laboratory-based monitoring
Health and toxicology aspects of DBP
DBP regulations and the future
Who should attend:
This conference is aimed at water companies, public health professionals, drinking water quality regulators, suppliers of laboratory and on-line monitoring equipment, analytical chemists, and academic and industry researchers working in the area of disinfection by-products.