e-Master Class on Wastewater Treatment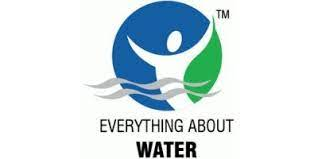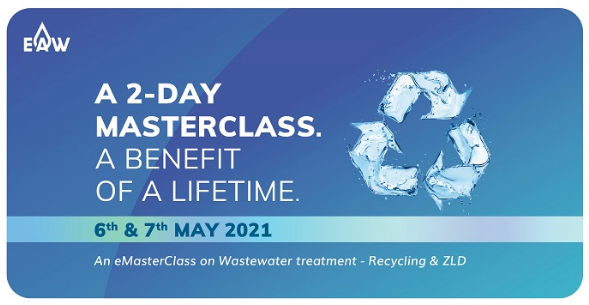 The 2-day workshop will focus on the basics, design, and case studies of selected installations. Besides giving you knowledge, it will also give you the confidence of tackling
water situations on hand as per the best management practices.
The training is for designers and professionals with a background of STP & ETP and
practicing professionals in charge of project formulation.
Mr. Chekitha Hombali is a Chemical Engineer with 30+ years of experience in remote
monitoring software, IoT product development, process design, technical sales & marketing, and lots more. He has worked extensively in water and wastewater treatment plants catering to an array of Industries like Breweries, Distilleries, Sugar, Leather, Textile, Pharma, etc.
Day 1 - 6 May, 2021
UNDERSTANDING WASTEWATER
UNIT OPERATIONS OF EFFLUENT TREATMENT
TECHNOLOGIES – ASP / EA / MBBR/ MBR
PROBLEMS & TROUBLESHOOTING
QUESTION & ANSWER SESSION
Day 1 - 7 May, 2021
NEED FOR ZLD
DESIGN OF RECYCLING PLANT (UF/RO)
ZLD APPROACH
EXAMPLES OF SUCCESSFUL ZLD PLANTS
QUESTION & ANSWER SESSION