EIRSMx Irrigation Innovation Mexico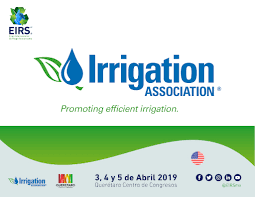 NOTE! DATE BEING CHANGED!
The world of irrigation is very broad and we must invest time, effort and education, since it is the base to professionalize us with the most innovative technologies of irrigation systems, complementary products and services in their different areas, you will be more competitive when attending our events or investing in specialized media, you can have a wider vision and skills in irrigation systems since this is a good starting point to success.