Environmental Isotopes in Groundwater Studies: Groundwater, Environmental Isotopes, and Salinity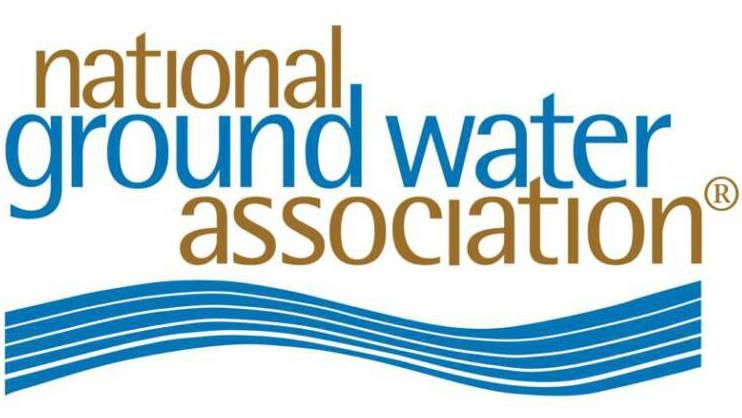 Learn how environmental isotopes — important in tracing groundwater flowpaths and recharge origin — can be used with geochemistry to trace the source of salinity in this webinar, a part of the Environmental Isotopes in Groundwater Studies webinar series.
In addition to oxygen-18 and deuterium, isotopes of chlorine and sulfate are increasingly used routinely to trace rock/water interaction and mixing with saline sources in the subsurface. This webinar will look in some detail at a few of these important isotope systematics :
Sources of salinity in groundwater
Strontium and sulfur isotopes
Isotope partitioning in advanced rock/water/gas reactions
Sampling and analysis
Case studies for groundwater contamination from saline sources.