EPA Technology Innovation Showcase and Technology Transfer and Collaboration Seminar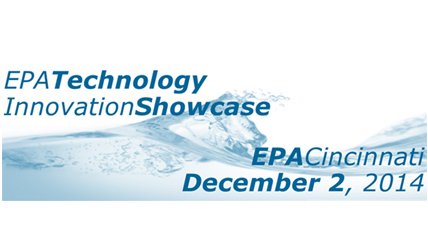 Meet EPA's innovators, experience hands-on demonstrations of cutting-edge water technologies, and learn how EPA can work with you to design, develop and demonstrate your innovative solutions to challenges to sustainable water.
Discover how Confluence, a regional Water Technology Innovation Cluster, can support you in establishing your business network.
See EPA's state-of-the-art technology research and testing facilities in Cincinnati.
Mark your calendars and join EPA and its partners for a one-of-a-kind opportunity to see the latest in water technology and learn about collaboration opportunities available with EPA.