European FOG Summit 2022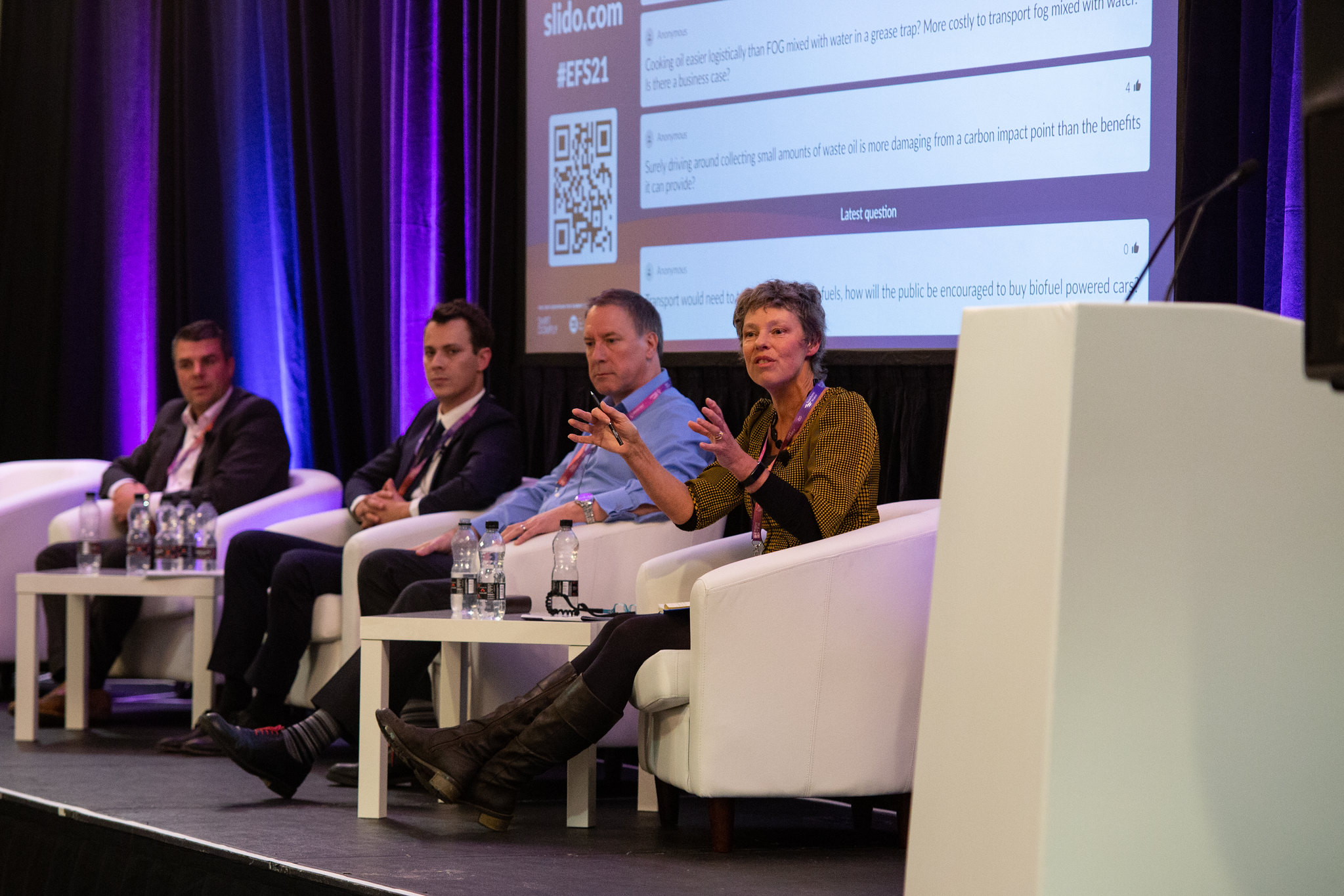 Europe's leading fat, oil and grease (FOG) summit brings together the hospitality sector and the water industry to develop collaborative and sustainable solutions to keep sewer networks clear.
The European FOG Summit returns with an exciting agenda centred on hospitality.
In collaborative conversations, we discuss the challenges and solutions for capturing FOG at source, including how water and hospitality can work better together, before exploring the untapped opportunities for the circular economy and those impacts on the environment.
Networking events will take place on 18 October 2022, followed by an interactive conference on 19 October at Titanic Hotel, Stanley Dock, Liverpool, UK.
More details at www.fogsummit.co.uk