European Waste Water Management Conference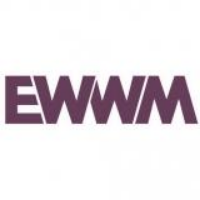 This conference provides a forum for practitioners, managers and researchers to meet and discuss the needs and interests of the European water industry, learn about the latest technologies and find solutions to the challenges facing the industry.
Organised by AquaEnviro.
Find out more about the conference programme.
The event is attended by over 200 professionals from the water industry and is recognised both for the quality of the individual presentations and the debates that follow these presentations.
Why attend?
Network with over 200 wastewater professionals from around the world
Get insights from industry experts with 50+ technical presentations
Discuss some of the emerging challenges facing the water industry
Learn about the latest innovations and novel technologies
Discuss the approaches to meeting AMP 7 commitments
Access the exhibition of 30 companies showcasing their products and services