Flood and Coast 2020 Digital Series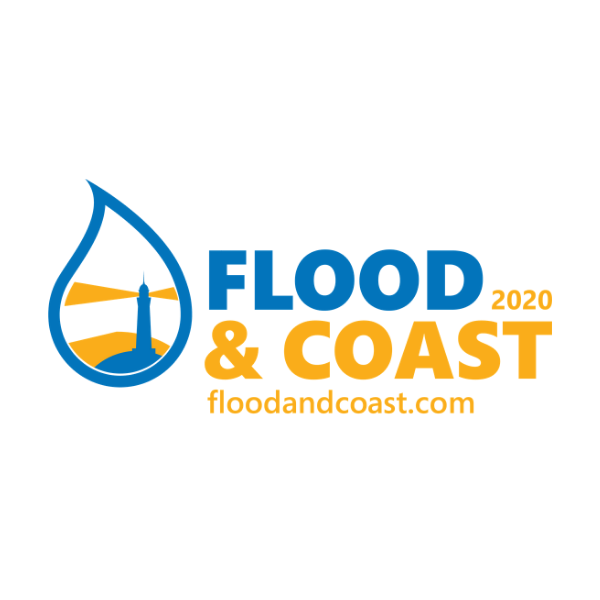 We know how important it is to bring our community together this year to focus on the climate emergency, explore the biggest challenges facing the FCERM sector and prepare for COP26. Flood and Coast 2020 will therefore be launched as a series of four digital sessions linked to the themes of the conference running from October 2020 through to April 2021.
Dates and themes
Session 1: Tuesday, 13th October 2020 | Creating climate resilient places

We are also running a local authority campaign, where we offer complimentary access to one of our sessions for anyone working for a local authority.