Flood and Coast 2022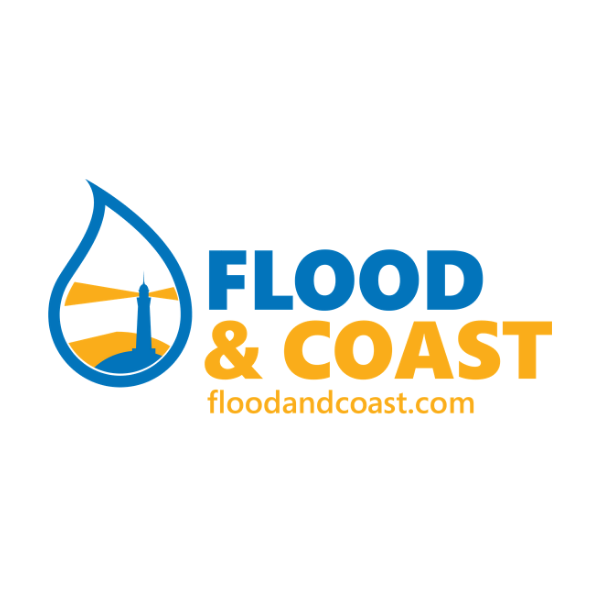 We are excited to announce our Flood & Coast 2022 programme!
The programme is packed with engaging speakers, panel debates, workshops, and side events. Beyond the plenaries, there will be a lively exhibition attended by 50+ renowned organisations and the Gala Dinner for the Flood & Coast Excellence Awards. Plus, you'll be able to network with your peers and benefit from a space to discuss how we can work together to help the communities most affected by flooding and coastal erosion in today's changing climate.