Flood Control Asia 2013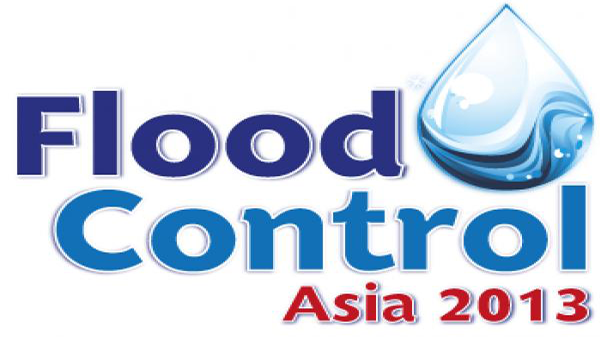 Asia Flood Conference 2013 will bring together researchers, policy makers and practitioners from Thailand and across the world to share experience and progress made in flood management research, policies and technology. It will also include contributions from a variety of National, European and International flood related initiatives as well as wider international practice.
Asia Flood Conference 2013 will showcase research advances in flood risk analysis, flood technology, flood protection and innovations in flood management. The conference will consider all aspects of floods and will cover the causes of floods, their impacts on people, property and the environment, and portfolios of risk management measures.