Flood Control Asia 2014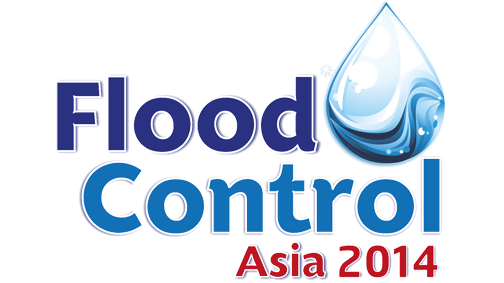 The 2nd Edition of Asia's Largest Specialized Flood Protection, Management & Technology Exhibition! Floods cause distress and damage wherever they happen and flooding from heavy rainfall, rivers, estuaries and the sea threatens many millions of people in Thailand. The severe flooding in 2011 have caused millions of losses for Thai nationals and foreign companies alike claiming lives, destabilizing the economy and Insurance losses from flooding have increased significantly since 1990 and flood management in Asia is changing with a move from flood protection and defense to comprehensive flood management .
Asia Flood Conference 2014 will showcase research advances in flood risk analysis, flood technology, flood protection and innovations in flood management. The conference will consider all aspects of floods and will cover the causes of floods, their impacts on people, property and the environment, and portfolios of risk management measures.